Hos Card and Scrap er det det nå ny utfordring "Bruk blomster" , og jeg er så heldig å få lage et inspirasjonsbidrag 🙂
Denne gangen var det lett å lage med lekker trepynt fra Wycinanka, og det passet perfekt siden dette skulle bli et takk for hjelpen kort til to glade syklister!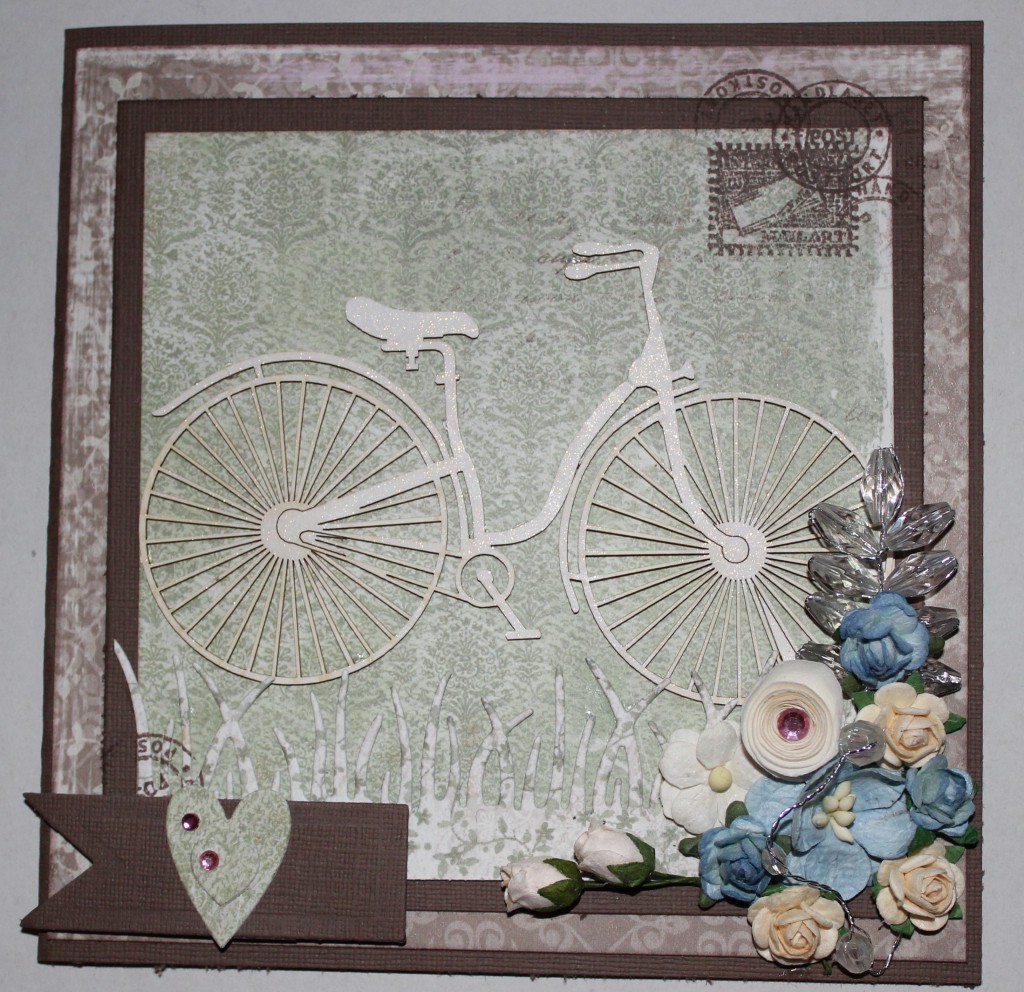 Jeg har brukt dies fra Sizzix og Magnolia.  ellers er det lekre blomster fra Kort og Godt og WOC.  Arkene er fra Maja Design.  Lekre ton i ton kort.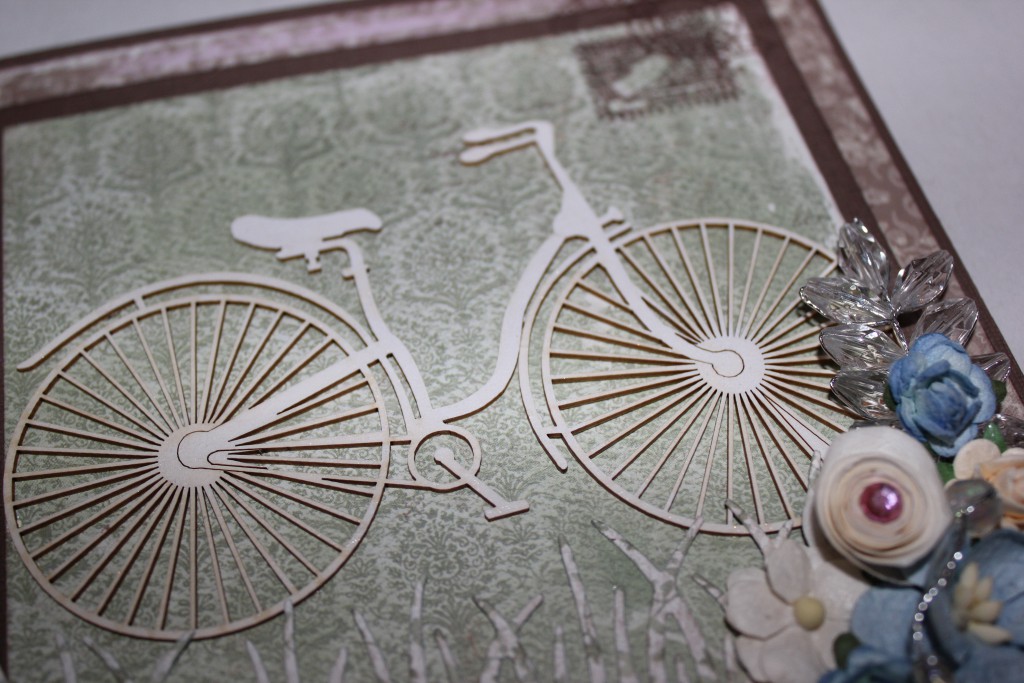 Stempel er fra Kort og Godt og Marianne Design.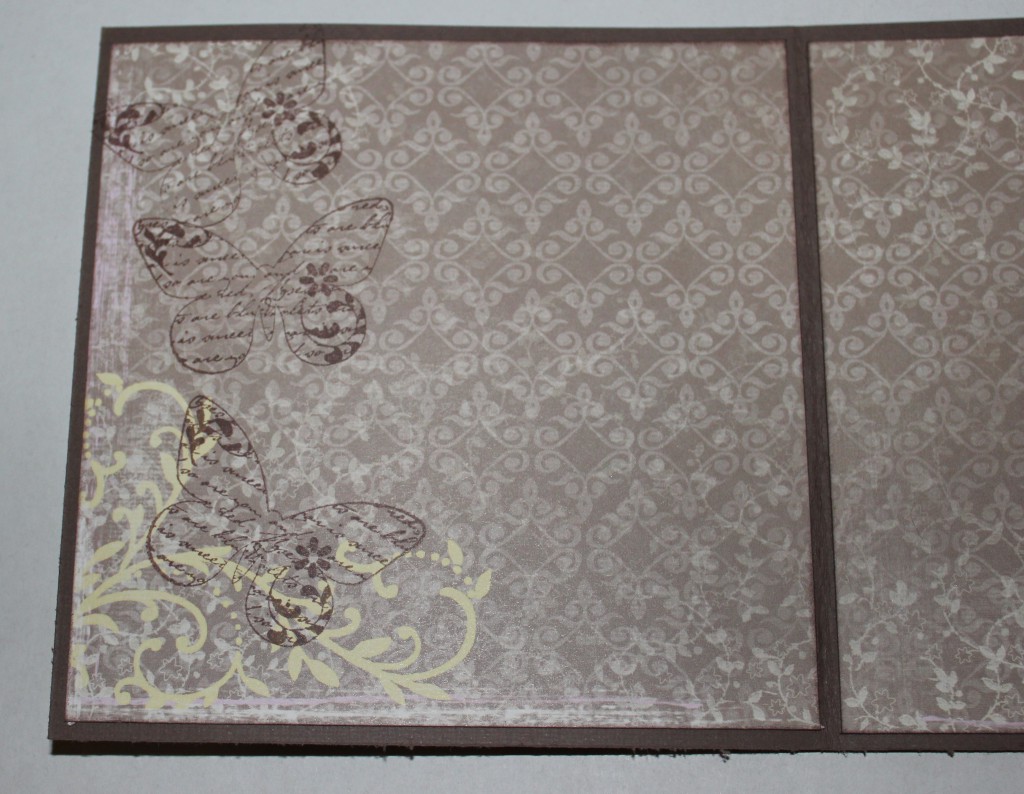 Takk for at du titter innom hos meg 🙂  Bli med på utfordringen du og da vel!