Da var jeg så heldig at jeg har fått leke meg litt med August kort kitet til Scrapomania 🙂
Og for et herlig kit, det passet perfekt til sommeren som plutselig kom nå i september!  Her finner du kit siden hos scrapomania, de har og PL kit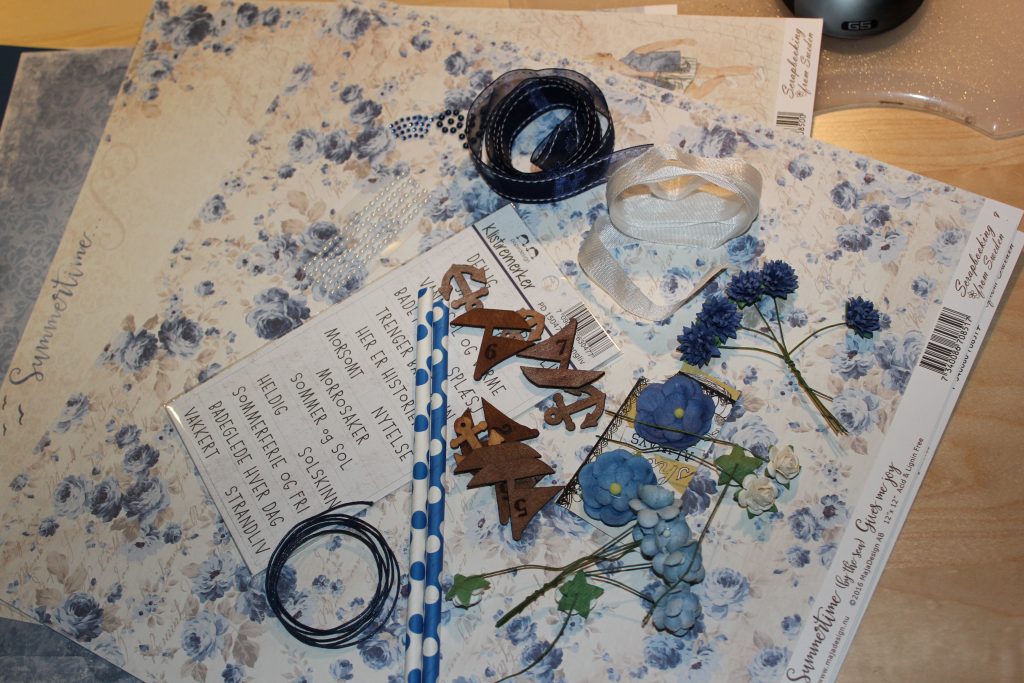 Jeg har hatt ferie og litt travle dager og ikke hatt tid til å sitte så mye i scrappekroken i det siste, men når jeg fikk dette kitet så måtte jeg bare ha meg en liten kveld.  Det var helt perfekt og jeg hadde alt jeg trengte til å lage mange kort!  Eneste jeg har brukt i tillegg denne gangen er lim saks og skjærebrett 😉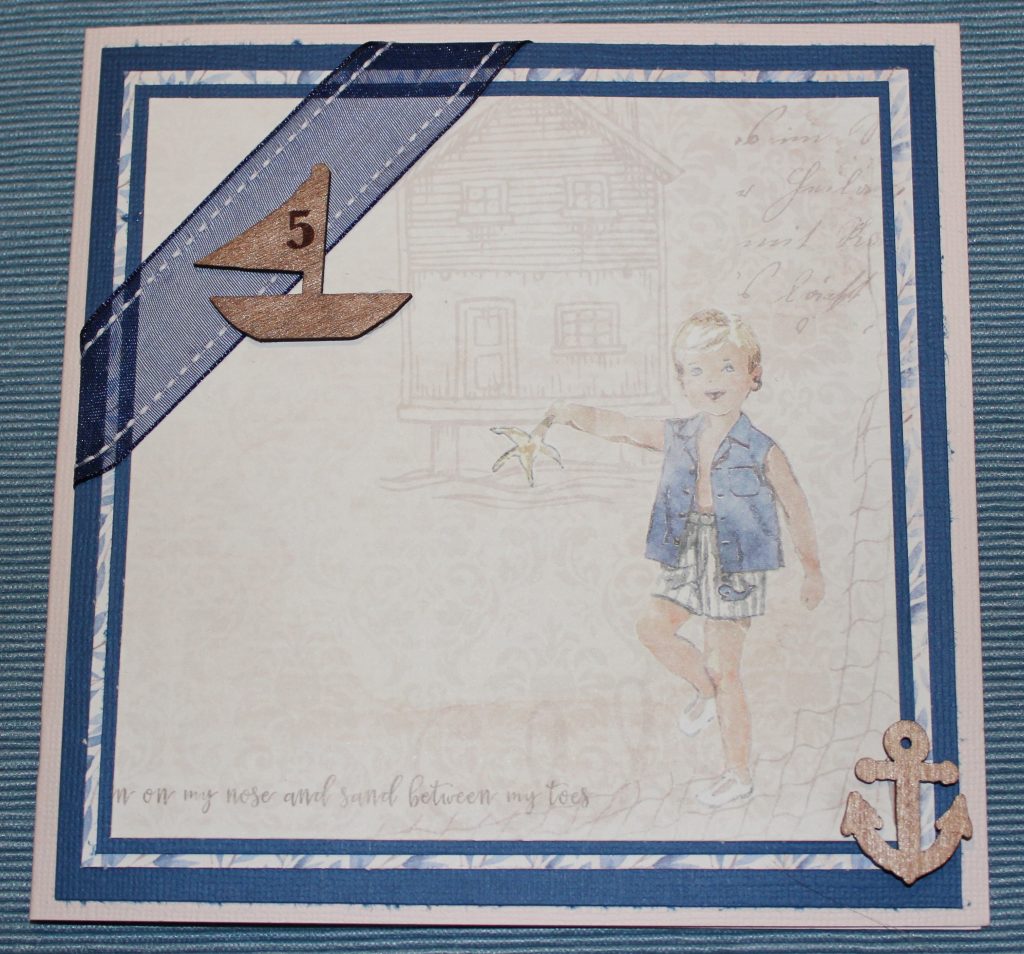 Kjempelekre kort fra Maja design <3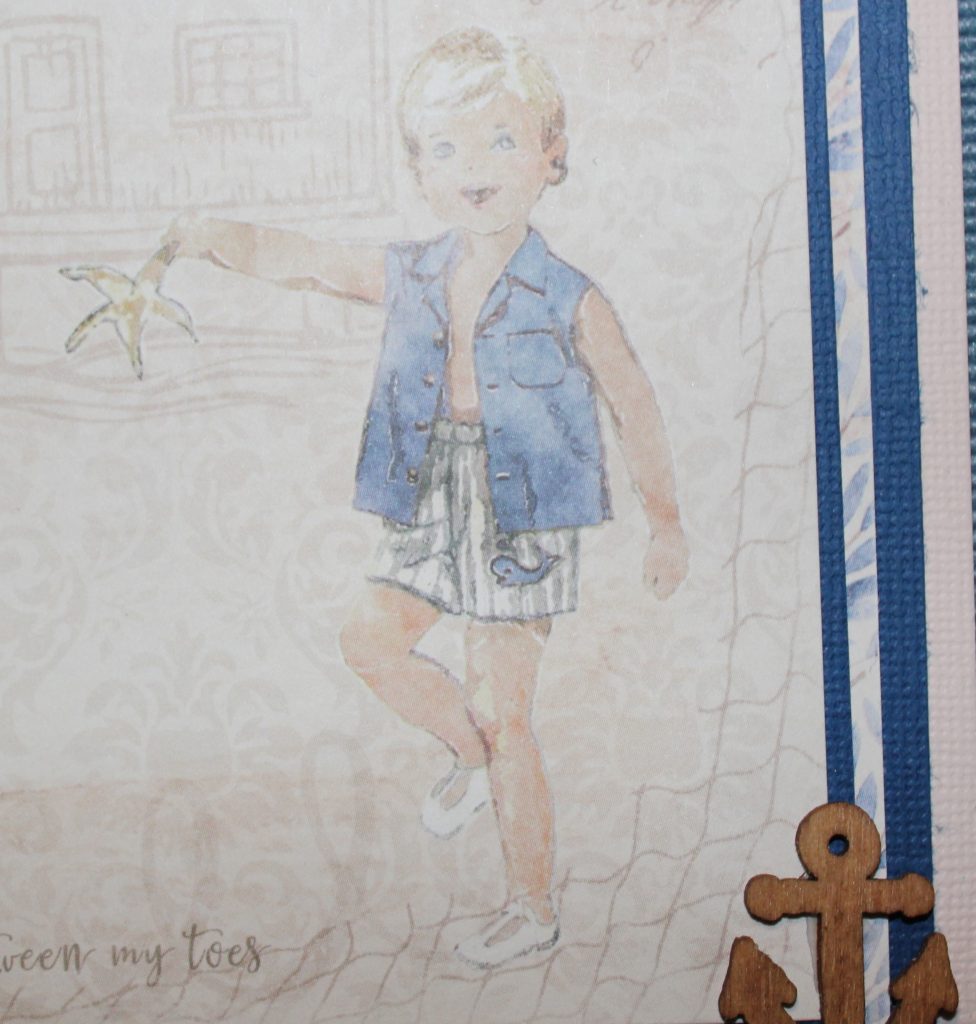 Flere lekre ark!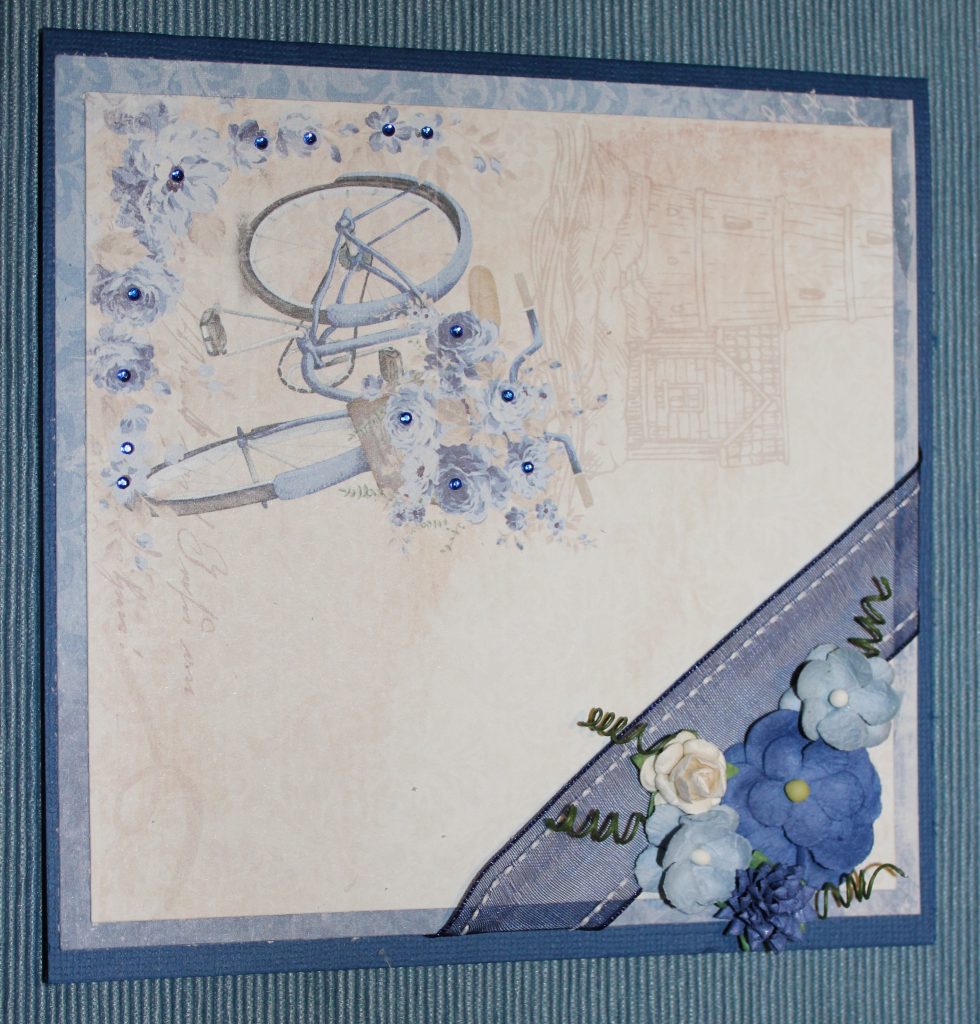 Her måtte jeg ha på små blå blingstener for å fremheve blomsterene litt.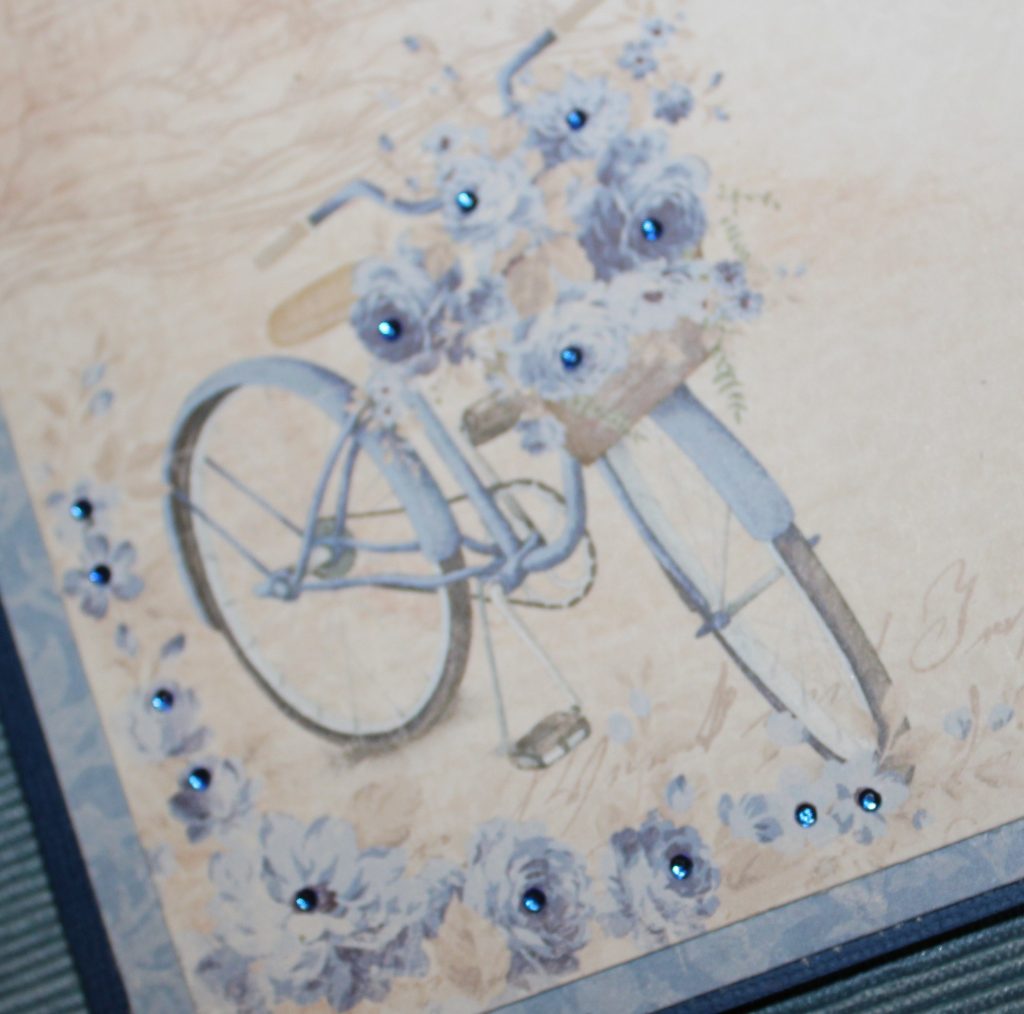 Og så et litt morsomt et med sugerør på: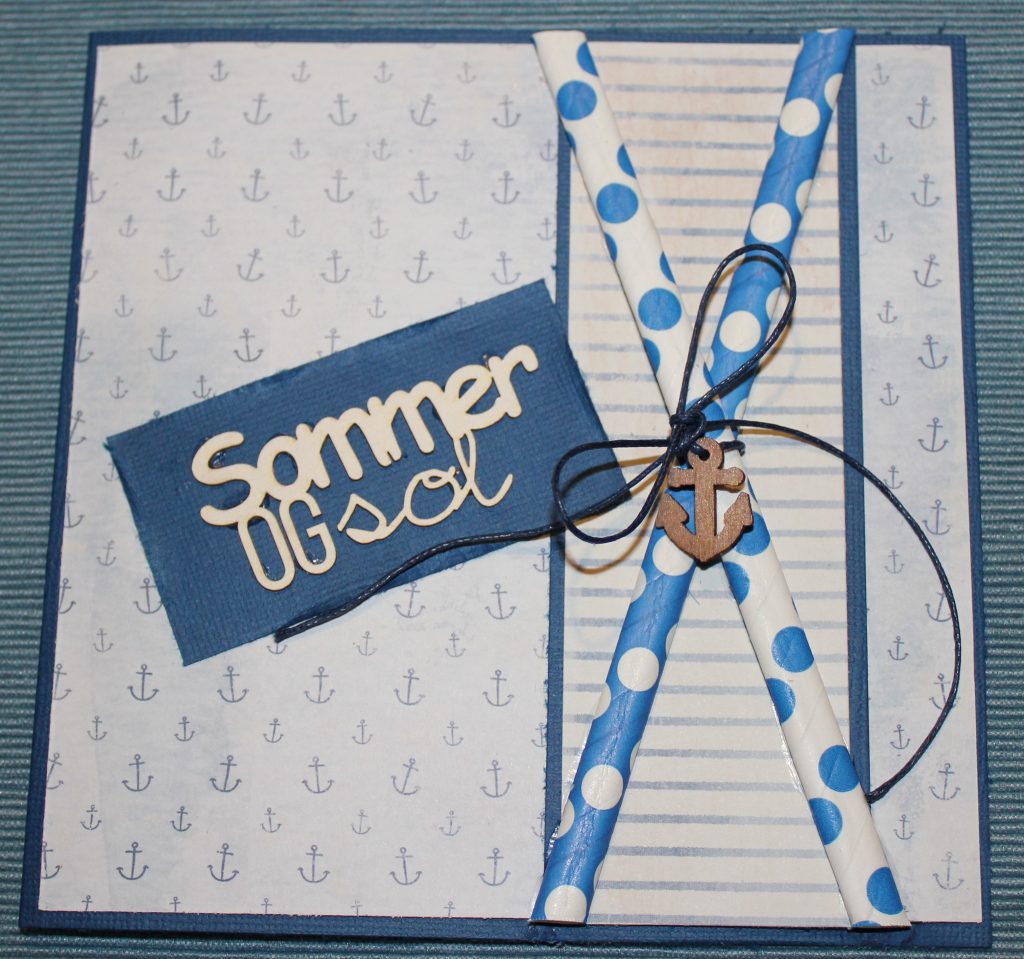 Og til slutt ble det et PL kort som jeg skal ha i albumet mitt, og det er to be continued….  Skal legge ut når jeg har laget de andre kortene og fått ut sommerbilder 🙂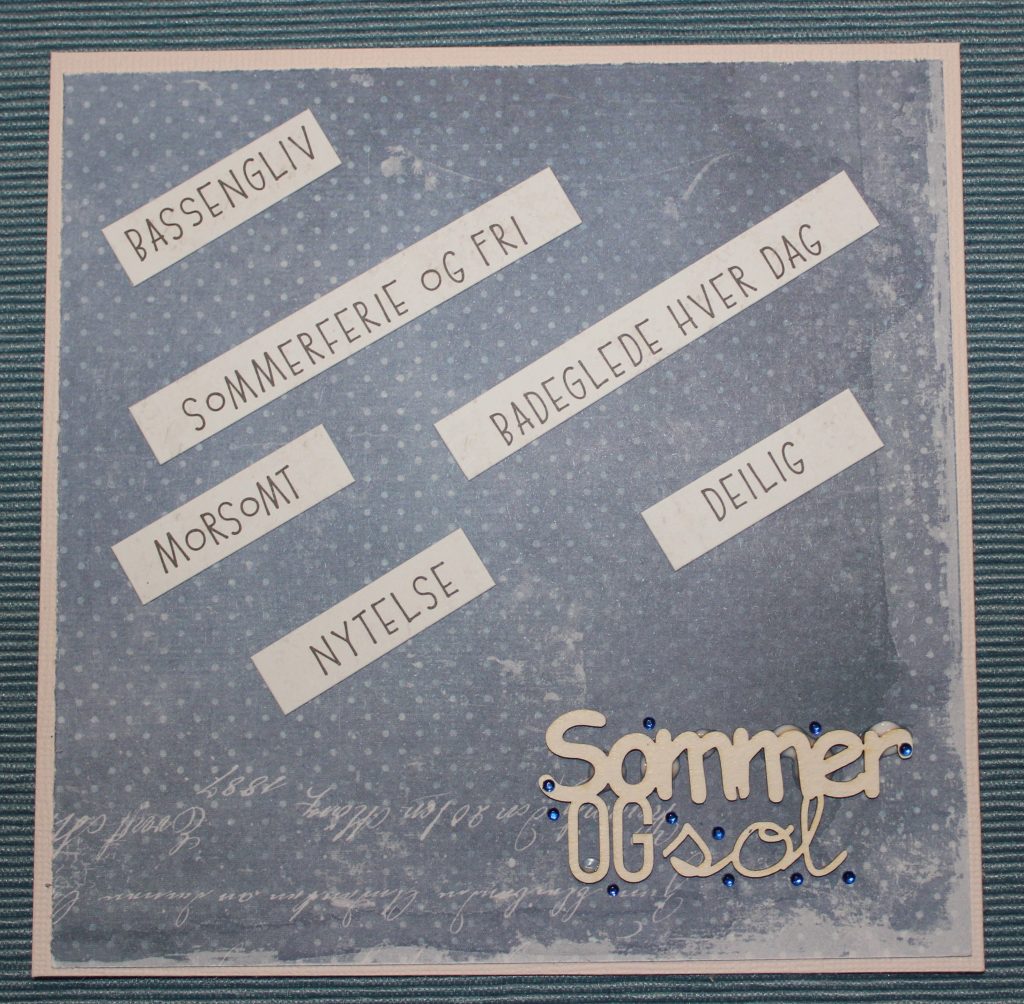 Igjen litt bling, love it!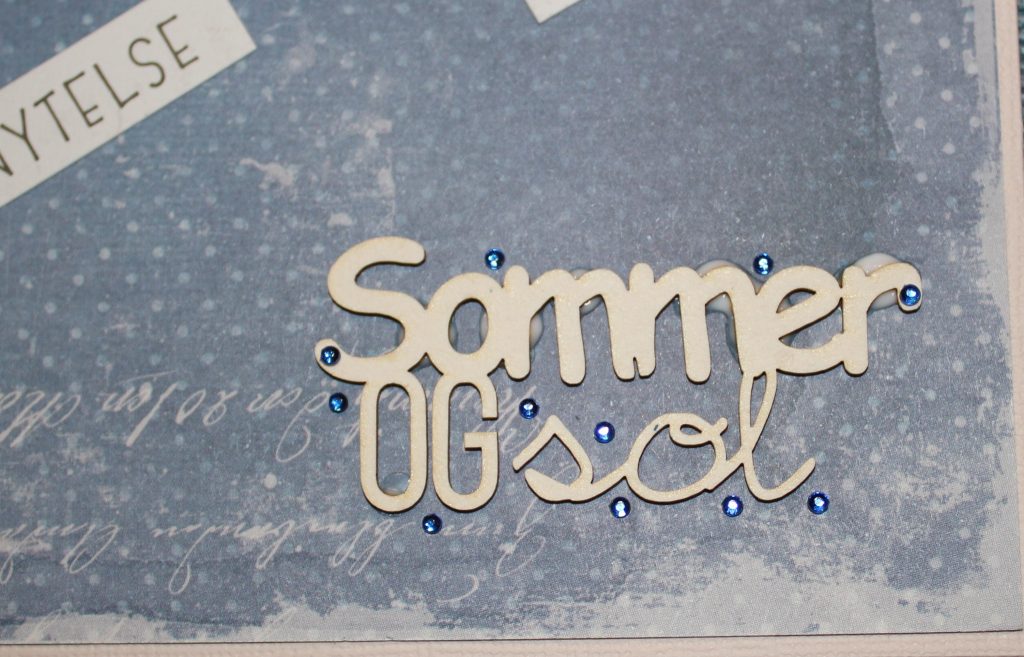 Takk for at du titter innom hos meg!